Dear participants of essay writing competition 
We have shortlisted ten members who will go for second round of scoring.
What was method of selection?
Each essays were sent to two judges and thus each judges were given six essays to evaluate. They gave marks out of 80 based on the content, flow of essays, innovation in thought, grammar, and over all presentation. Each participants were again ranked based on their participation in www.foodpathshala.com. Now we got six participants ranked from 1 to 6 from each judges. From this we took top 2 participants from each of the judges and made a fresh list of 10 participants.
Why we are going for second round of scoring?
We know the some judges have tendency to give more marks and some have tendency to give low marks. If we take average of marks of two judges it will be a wrong interpretation.
Let me explain. 
Thus, we see that, Participant 3 being highest among Judge 1 and Judge 3, became 4th rank in overall scoring whereas Participant 4 being lowest in Judge 2 and Judge 4, became 2nd rank. But a top two from each judges will be top two writers ready to compete with other top 2. 
It is not possible to send all 40+ essays to one judge, so now we will send all top 10 to only two judges and thus all ten essays will be evaluated by same judges and we can get a fair result and all will get equal opportunity J
When will we get final result?
Congratulations, following 10 entries are final top ten finalists. Now two judges will decide top 3 and other 7 will also be awarded.Wait for final result on 10th February 2016
Who are the finalists?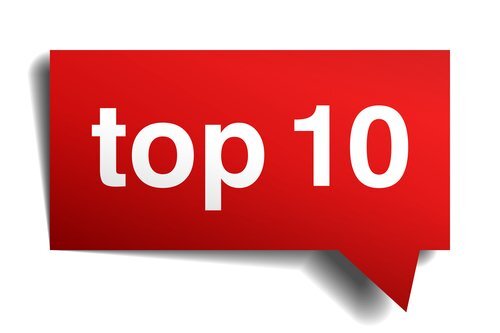 (Following list is not in the order of their rank but is arranged alphabetically)
Akansha 
Hitakshi
James
Lalmuanpuia
Mohini
Poorva
Poovazahi
Prashant
Shardul
Tamanna
Vrushti
Final selection will be now entirely based on the writing of essay NOT on online participation
Wait for final result on 10th February 2016